Music Mentoring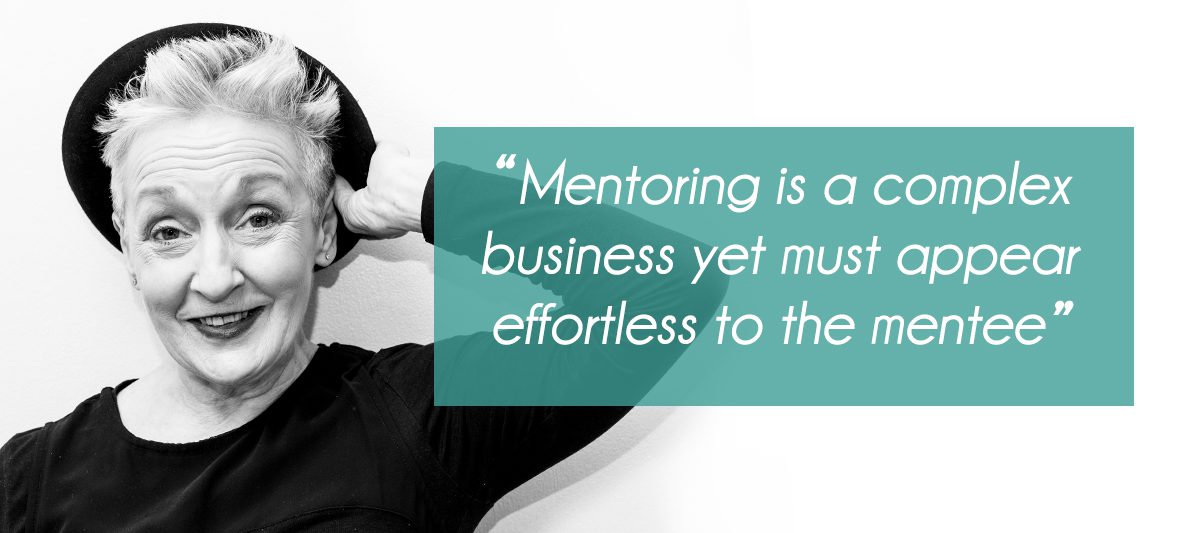 Kairen is a qualified music mentor thanks to superb training from DV8 Brighton. Mentoring is a complex business yet must appear effortless to the mentee. It has been remarkably rewarding work with the opportunity to 'give back' using her skills and contacts in the music industry to assist an artist's progression professionally and personally.
"Kairen is a gifted communicator and an inspiring speaker. She has worked with Dv8 for many years as a guest expert in the field of music PR and promotions as well as a trained Music Industry Mentor, providing 1:1 support and guidance for Dv8 learners. She is knowledgeable, energetic and honest and our students always get a lot out of her visits". Richard Freeman DV8
---
I have worked with DV8 since 2010 on many areas of the business to help ...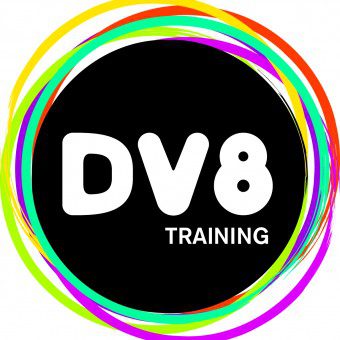 Over the years Kairen Kemp has helped many people along their journey to fulfill their ...